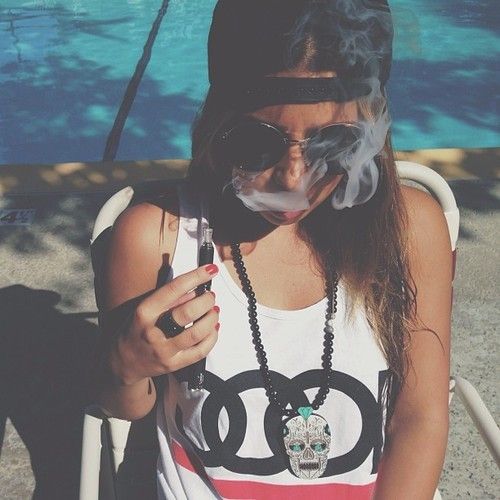 We know for a fact that smoking is dangerous to your health. Cigar smokers have a greater risk of death from lung cancer than non-smokers. There is also the risk of heart disease, gum disease, throat cancer and other lung diseases like emphysema and chronic bronchitis. Nowadays, instead of cigar or cigarette smoking some smokers resort to vaping and e-liquid to be able to enjoy their nicotine habit at a minimized risk although they are not designed to be 100% safe. Vaping makes use of a Propylene Glycol or Vegetable Glycerin based liquid mixed with small amounts of nicotine and food grade flavoring that then get vaporized in a small battery powered atomizer simulating the experience of smoking.
There are many websites that sell e-liquids and one of them is NEwhere. Their e-liquids are manufactured in an FDA registered and certified facility so the products are cleaner, healthier, and taste better. They contain USA-sourced propylene glycol (PG) and Malaysian vegetable glycerine (VG). NEwhere also takes pride in having stylish vape pens. They have disposable models and the new Elite vapor line. They also sell electronic hookah pens, e-cigars, vapor electronic cigarettes, and NEwhere vaporizer starter kits. All their products are easy to use and have the highest quality e-liquid blends available in the market today.
Another product they sell are E-Liquid Juices such as the Menthol e-Liquid Juice (18MG Nicotine). This e-liquid gives out that classic, icy menthol flavor in a tobacco free form with nicotine. Other E-Liquid Juices they have are Big Melons E-Liquid Juice and Vanilla E-Liquid Juice among others. Rest assured that all products are sold at low prices. Customers will be happy to know that NEwhere offers free domestic shipping with no minimum order. They likewise have a 30-day money back guarantee in case you are not happy with your purchase.